ScaleCo's Committed Capital Fund Acquires Controlling Interest in Transformable Private Companies in the Great Lakes States.
ScaleCo is a microcap private equity firm that acquires controlling interests in small, high gross margin companies and infuses capital, operational expertise and strategic guidance in order to scale their growth potential. For over 25  years, ScaleCo has managed four committed funds and invested more than $165M in 22+ platform companies.
ScaleCo invests out of its committed capital fund (ScaleCo Fund IV).
Operating Partners
We invest in people. We back driven individuals who:
Share in our values (Humble, Hungry, People Smart, and a Passion for Entrepreneurship)
Are team players and open to a partnership with ScaleCo
Have strong experience, showcasing a track record of achievement and leadership
Have a familiarity with EOS
ScaleCo provides Operating Partners with a committed team to support you in your search for a business to acquire.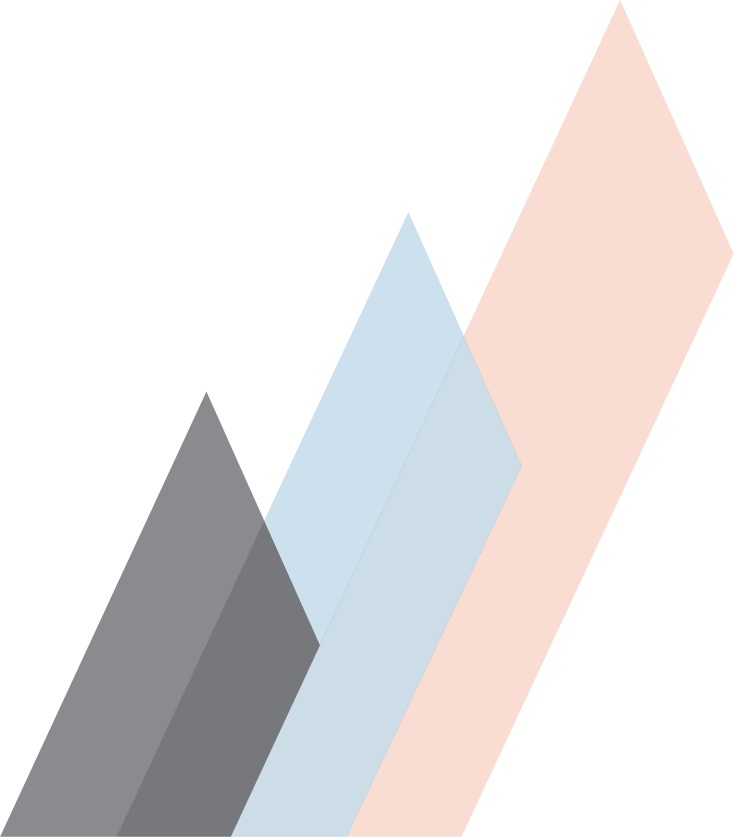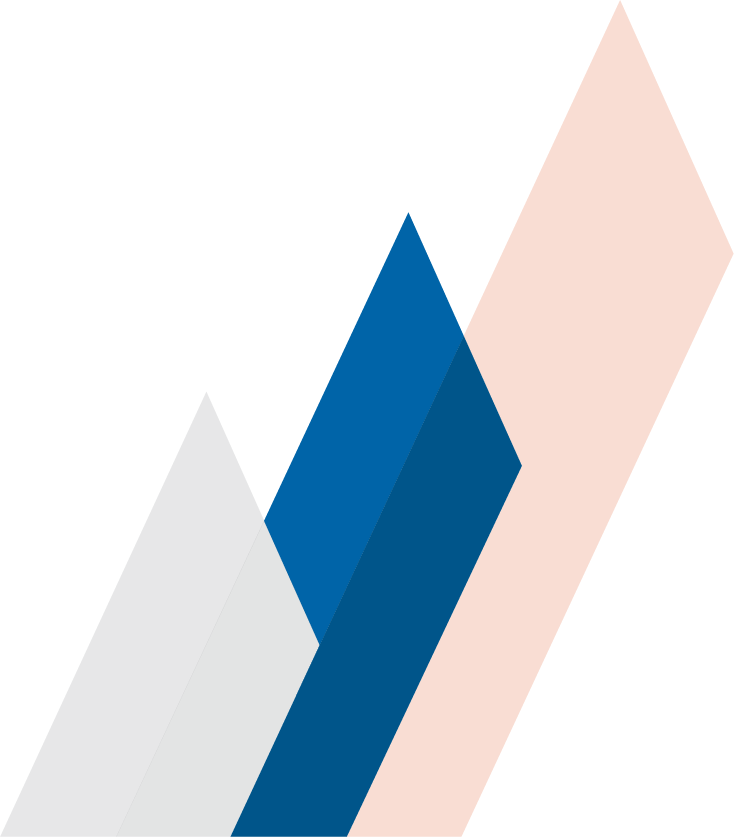 Business Owners
We understand that selling your business is a very difficult and personal decision. You want to be sure you are passing your business on to someone who cares as much as you do. It is our goal to preserve the legacy you have built. We work with you to understand your goals and desires – both financially and operationally – and provide a tailored transition plan that suits your needs and the needs of your business.
We want to partner with you if your business meets the following criteria:
Annual EBITDA Sub $5M
Investing in the Great Lakes States
Well-defined growth plan
Looking to surround the business with experienced, committed support
Investors
Our investors are critical to our mission – providing not only capital, but strategic partnership. As we look to continue to expand our network and relationships, we welcome the chance to connect with institutional and qualified individual investors.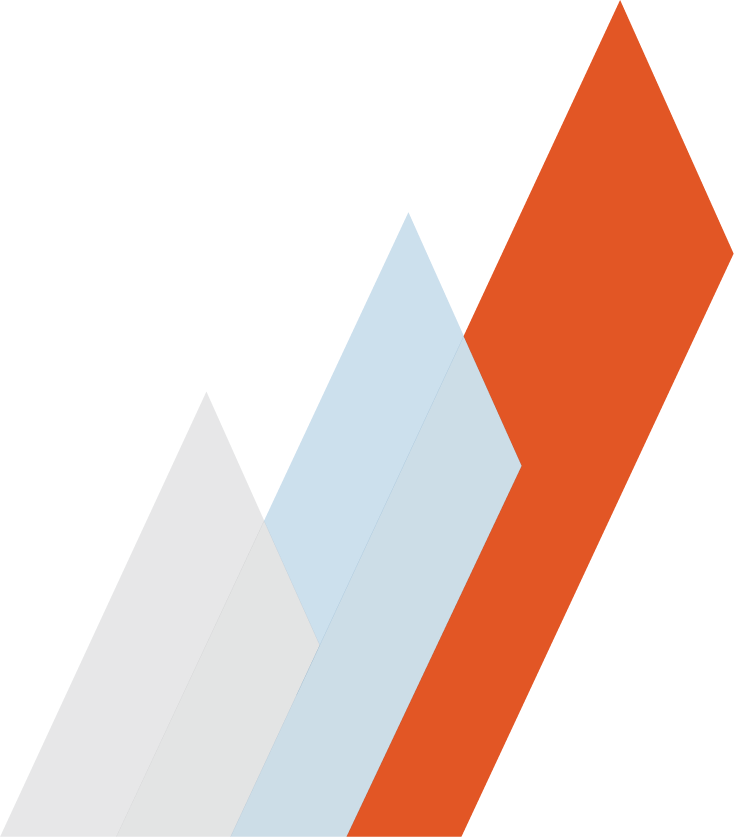 ScaleCo Origin Story
Over the past 25+ years, ScaleCo has managed three committed funds and invested more than $165M in 22+ platform companies.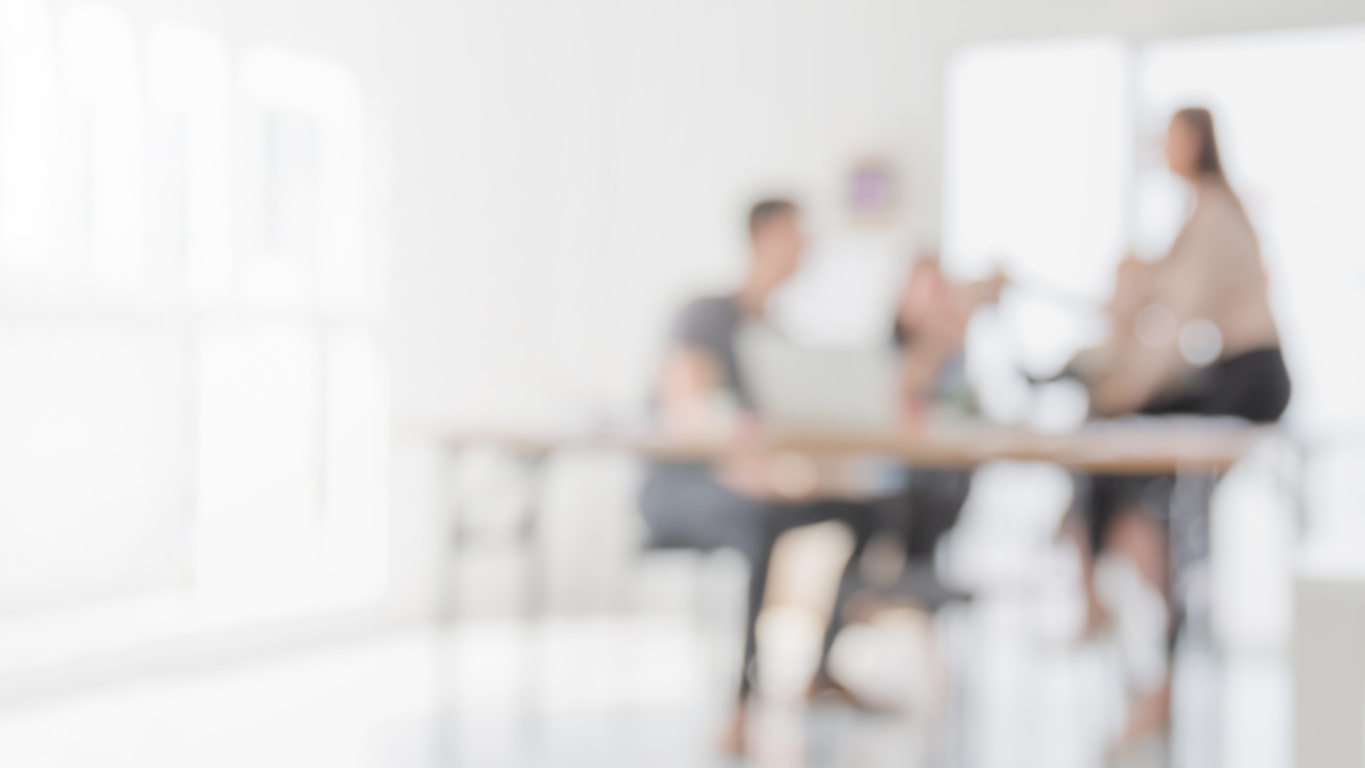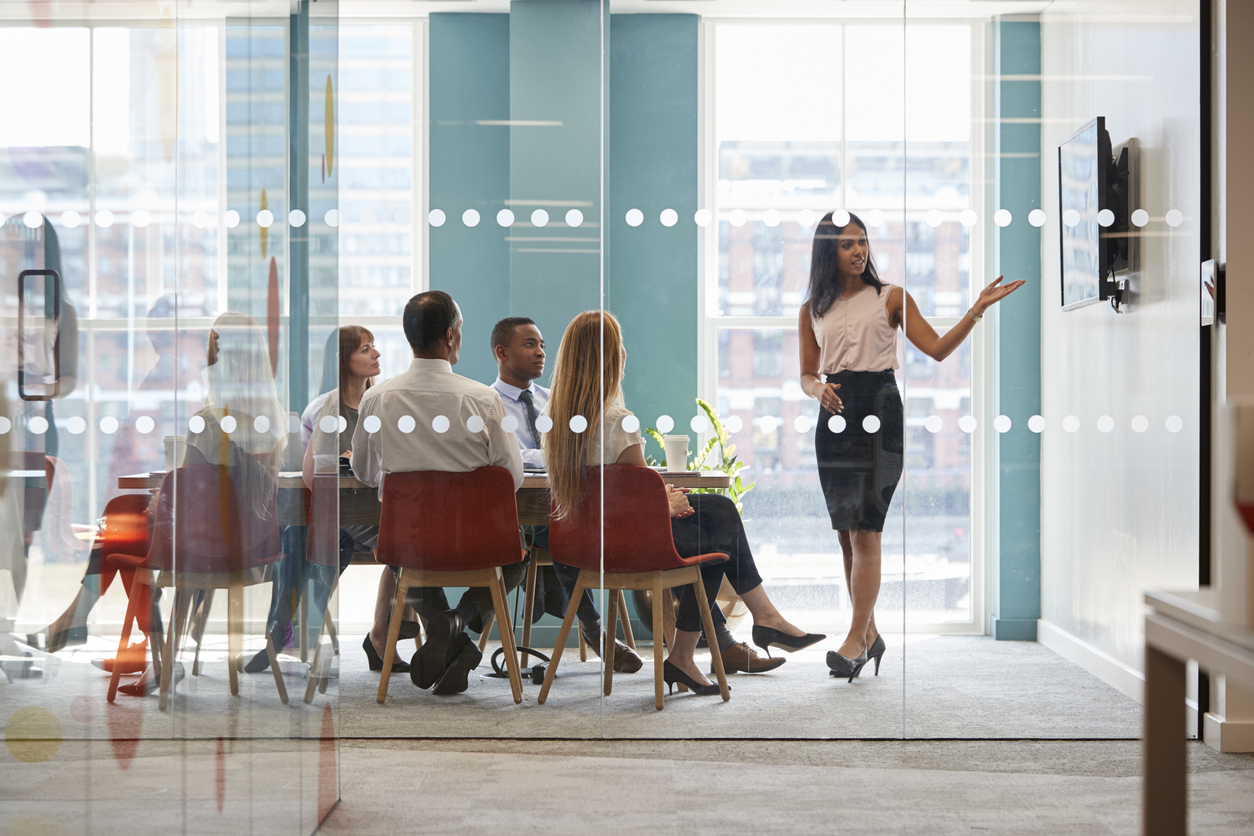 Capital for Small Business
If you're ready to experience the next stage of growth, ScaleCo will get you there. We are more than just a capital source – we offer a well established process that delivers the kinds of results you've been searching for.