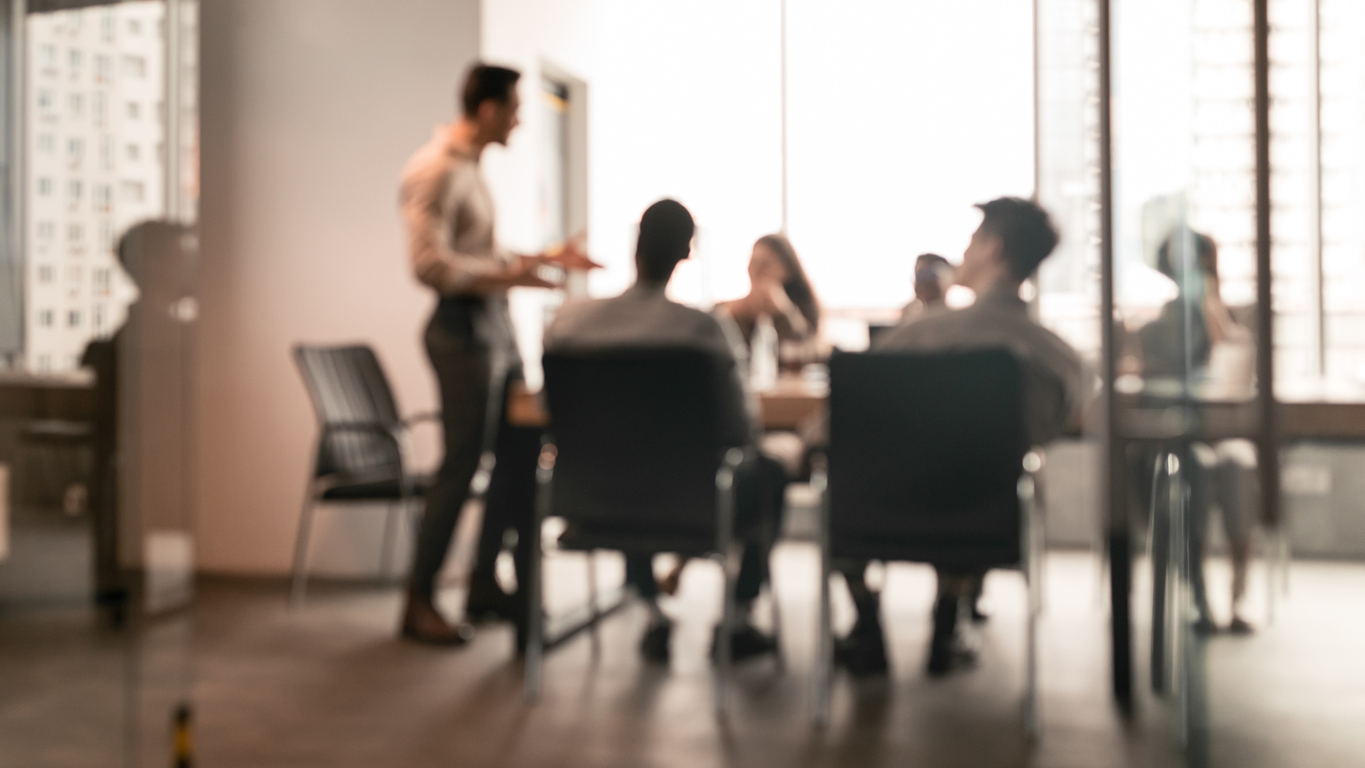 Is your business the right fit for our small business capital?
When you sell to ScaleCo you get a partnership, not just a payout
Open to collaborating on operational processes?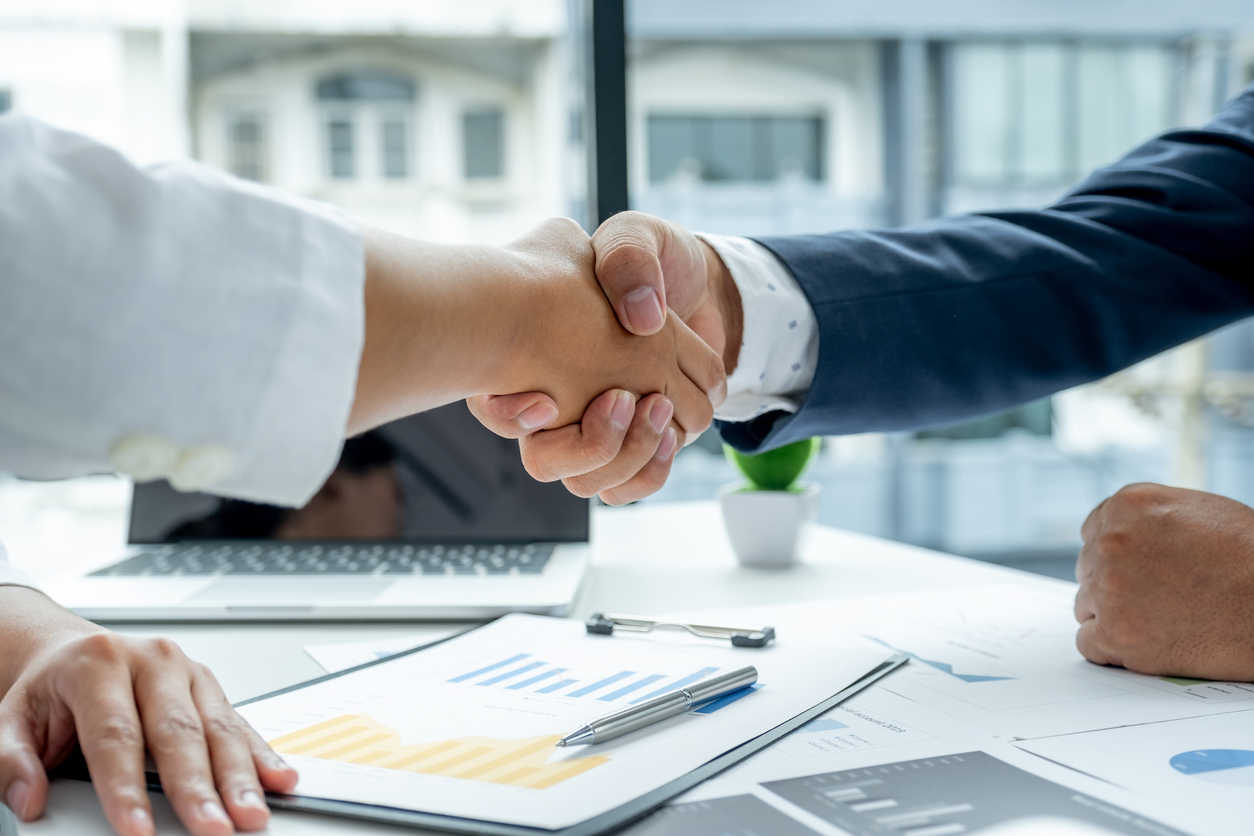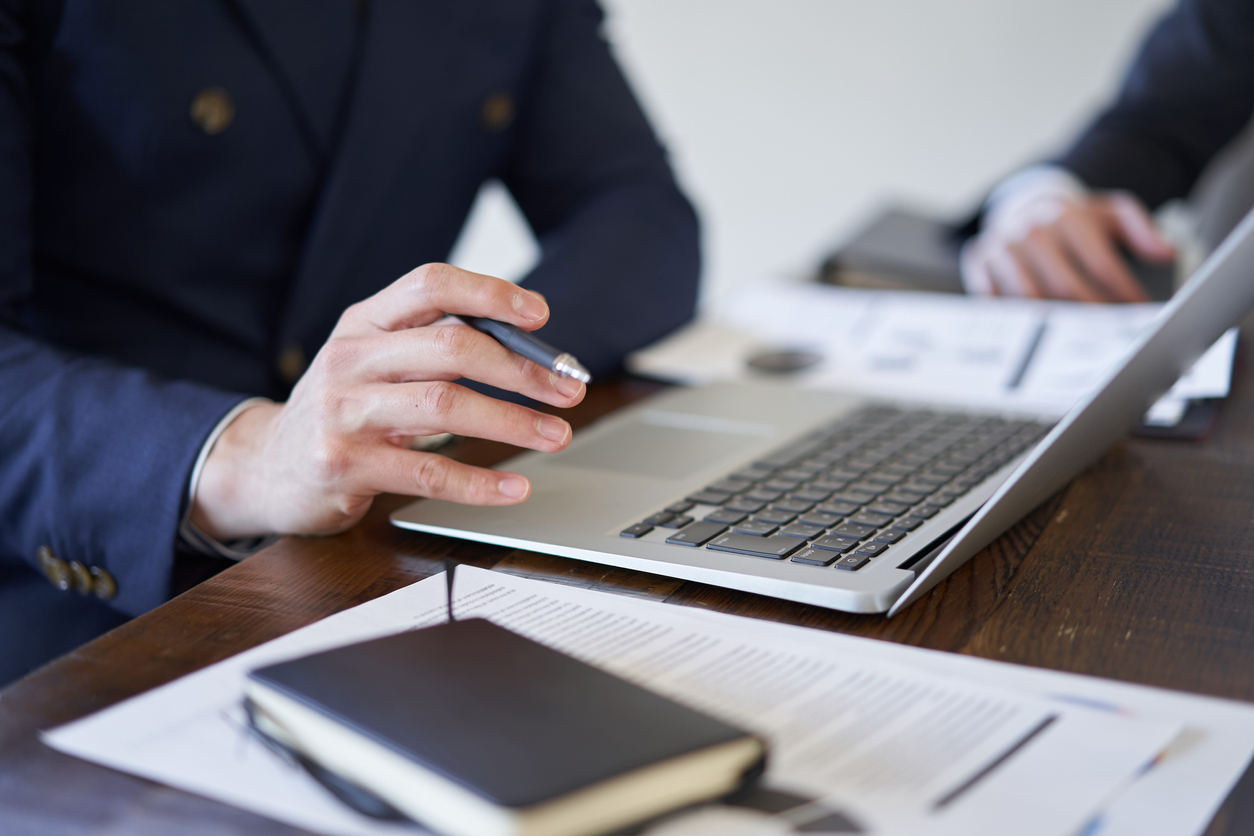 Does Your Business Have these Qualities?
Annual Revenue $4M+
Annual EBITDA $1M+,
Drivable from Cleveland, OH
Well-defined growth plan
Looking to surround the business with experienced, committed support
Ready to create a culture of transparency and accountability
Open to developing an aggressive growth plan
Do You Find Yourself in These Situations?
Looking to surround the business with experienced, committed advisors
In need of full succession plan or augmentation to the management team.
I need additional talent and growth capital to scale my business
My partner doesn't share my vision for the company's future
Unable to execute my vision due to lack of resources