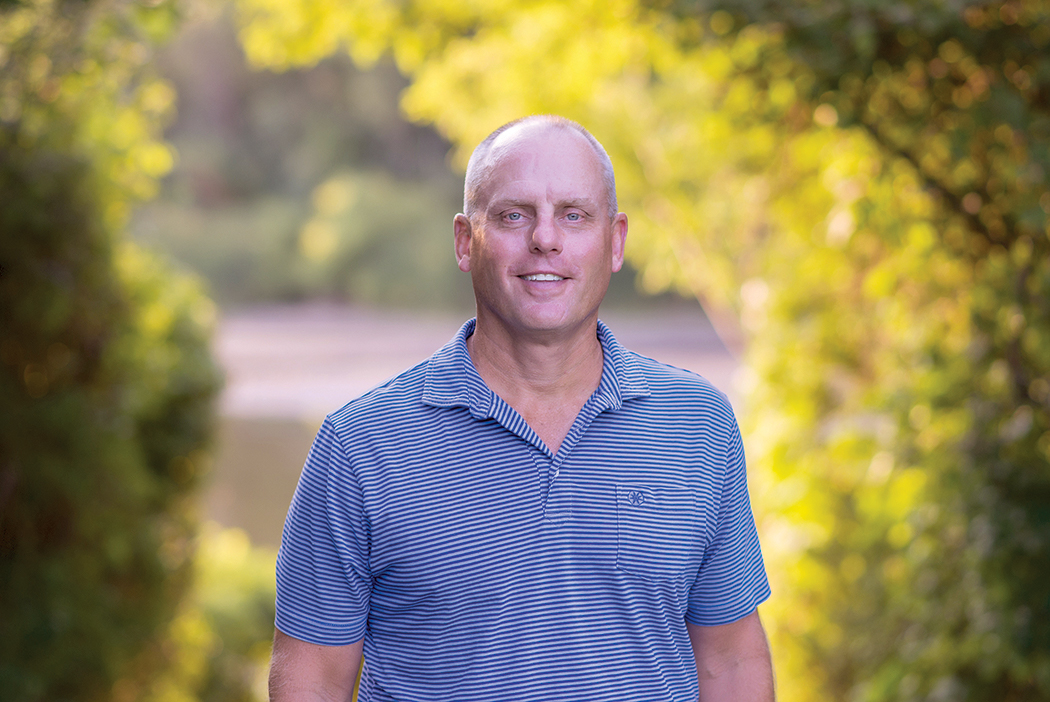 Founder & Managing Partner
Brendan Anderson has spent the past 20+ years as an investor and manager of businesses ranging from manufacturing to financial services. Fascinated by the capital gap within the small business growth sector, he rapidly came to the conclusion that providing best practices in addition to growth capital could consistently produce great results for the management, employees, communities, and investors. He is an active member and mentor within Entrepreneurs' Organization (EO), and is continuously entrenched in its culture of best practices.
Personal:
A constant student of entrepreneurship, Brendan spends his time away from ScaleCo listening to audio books on his ever growing list of "must reads." He also enjoys watching high school hockey and traveling with his family.  He lives with his wife and three sons in Shaker Heights, Ohio.
Education:
EO/MIT Entrepreneurial Masters Program (EMP) – Class of 2014
MBA, Loyola University
BA, DePauw University
Accolades:
Crain's Forty Under 40 Alumni
Ernst & Young Entrepreneur Of The Year® 2013 Northeast Ohio Finalist

Partner Company Boards:
Lewellyn Technology LLC
Budco Financial Services LLC
AXIOM Sales Force Development LLC
Cascade Healthcare Services LLC
Knowledge Center LLC
ROI Networks LLC
Heavy Equipment – USA, LLC
Monolith Software, LLC