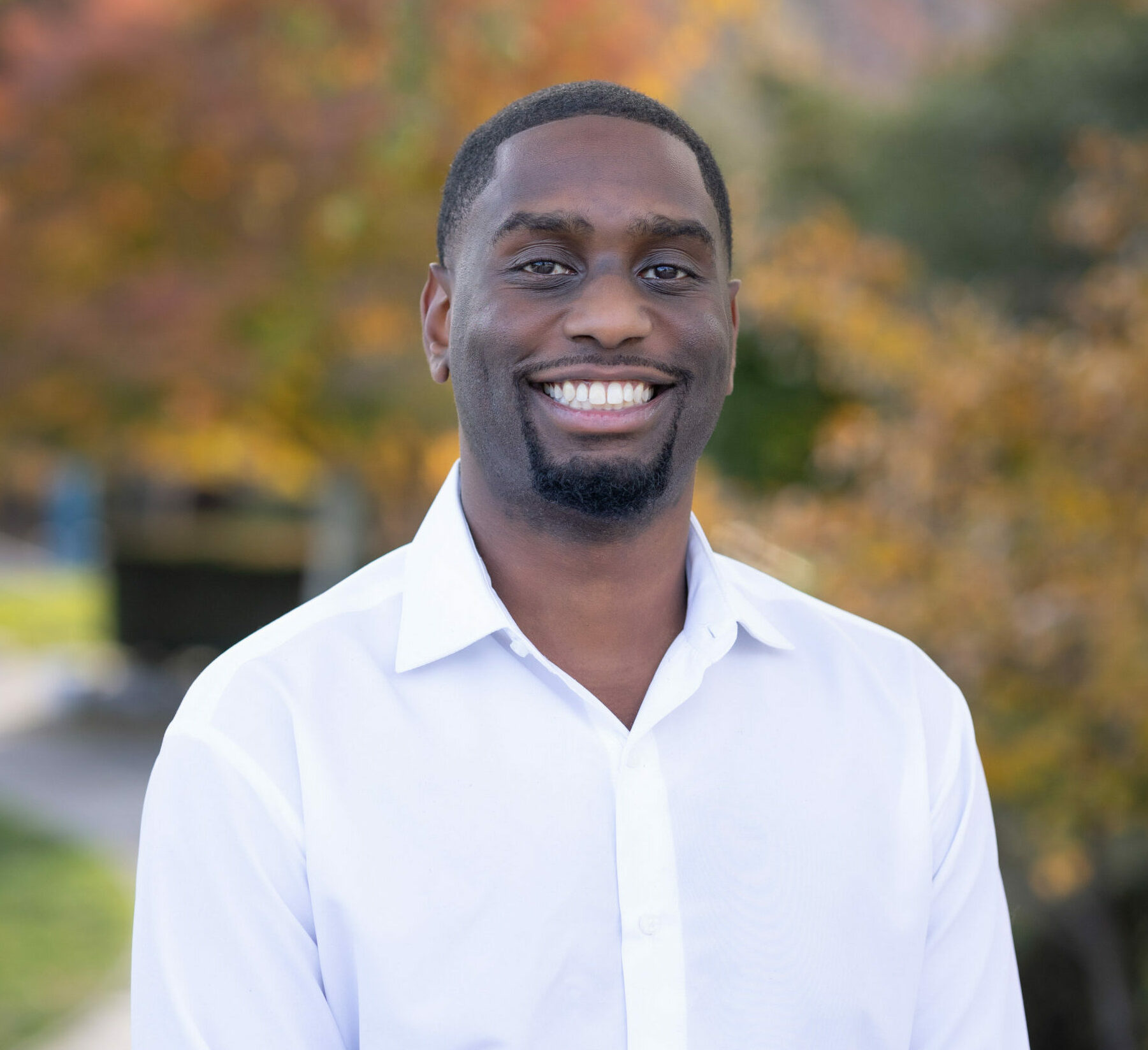 Name:                  Andrew Newsome
Title:                     Vice-President, Operating Partner Development
Background:
In 2022, Andrew Newsome joined ScaleCo Capital as Vice-President, focusing on developing the operating partner process. He was responsible for identifying search fund investors, middle market PE firms, and independent sponsors to support the ScaleCo thesis. In 2023, Mr. Newsome joined Innoplast Holdings, a ScaleCo Fund IV company, as Vice President of Operations. He currently leads facility, process, and product management for Innoplast.
Before joining ScaleCo, Mr. Newsome worked as a Strategy and Operations Manager at McMaster-Carr, where he conducted industry analysis and led a team of 43 employees. He also served as Chief of Staff at Flynn Restaurant Group, overseeing financial and operational initiatives for the Chief Improvement Officer of the largest restaurant franchisee in the United States.
Mr. Newsome earned a BS in Human and Organizational Development with honors from Vanderbilt University.
LinkedIn URL:   Andrew Newsome