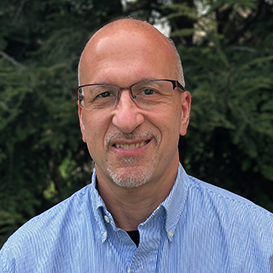 Title:                     Partner, Fund & Deal Execution
Background:
Mike David has worked in the private equity industry for over 25 years. He is exceptionally skilled in investment analysis and due diligence, portfolio management, and performance reporting. In 2019, he joined as a Partner, leading operations.
Mike has a wide range of both private equity and operating company experience in various industries, including business services, distribution, and manufacturing. He has served as both a President and a CFO of private companies, and as a partner in private equity funds. At ScaleCo, Mike is responsible for deal execution, portfolio company operations, and fund operations.
LinkedIn URL:    Mike David
Kolbe:                   8-7-1-4 (Strengths: Strategize, Systematize, Stabilize, Restore)