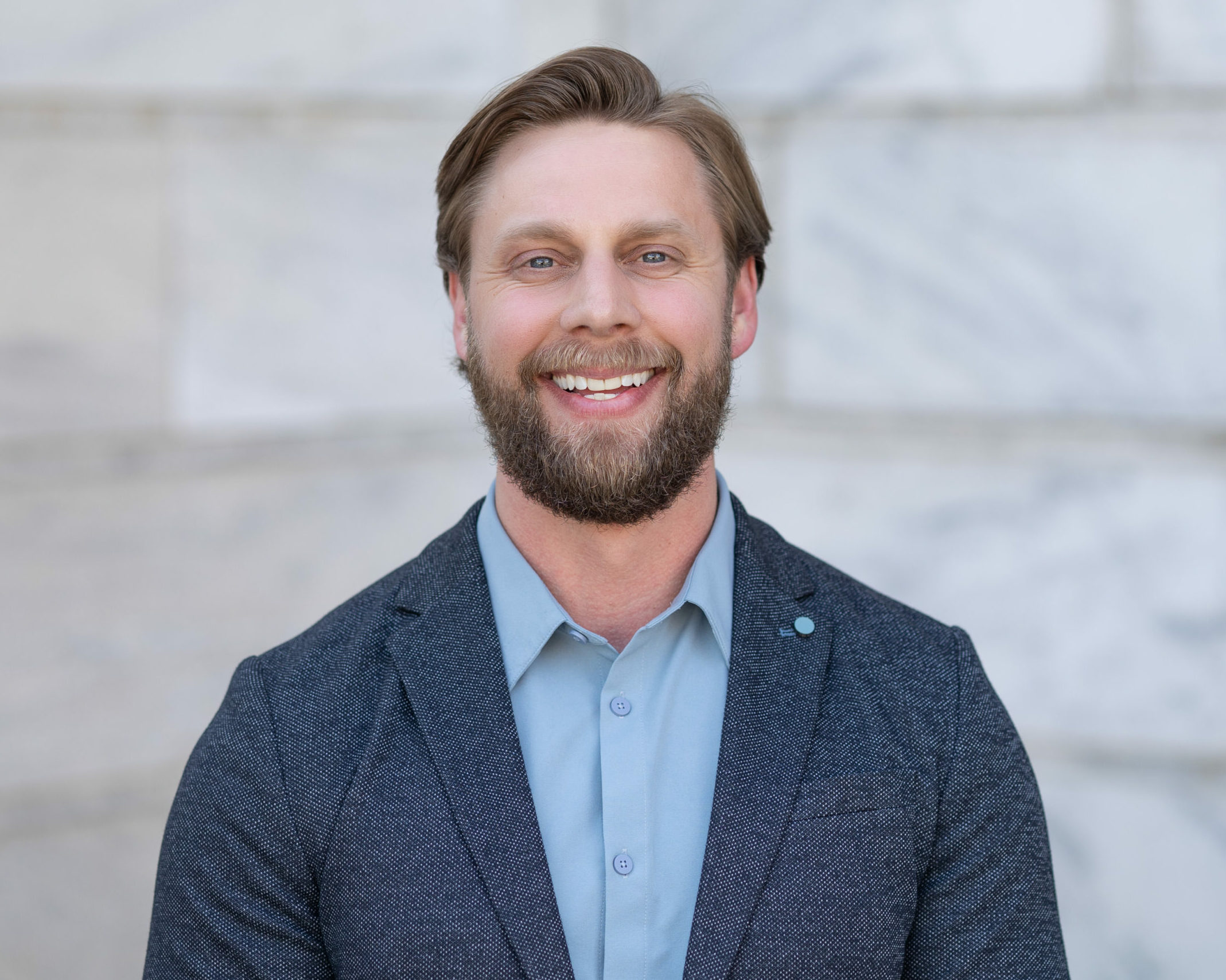 Name:                  Zach Steiger
Title:                    Vice-President, ScaleCo Operations
Background:
In 2023, Zach Steiger joined ScaleCo Capital as Vice President, focusing on ScaleCo operations. In this role, Zach is primarily responsible for evaluating, monitoring, and executing various portfolio company operating initiatives across ScaleCo's portfolio. Additionally, he formulates opportunities for veterans to assume key operational roles within ScaleCo's portfolio.
In 2012, Zach commenced his journey with the Naval Special Warfare division. Upon joining the United States Navy, he successfully completed Basic Underwater Demolition/SEAL (BUD/S) and SSEAL Qualification Training (SQT). Over a 12-year career, Zach served in various roles within SEAL Team ONE, Naval Special Warfare Command, SEAL Team THREE, and Naval Special Warfare Assessment Command. He rose to the rank of Lieutenant Commander.
A Cleveland native, Zach attended Miami University of Ohio, graduating with a degree in Business Management and commissioning into the United States Navy.
LinkedIn URL:     Zach Steiger