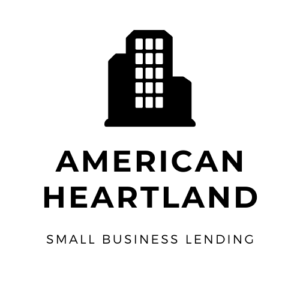 OVERVIEW
American Heartland was founded in one of the fastest growing communities in the Midwestern United States to provide small business lending. The bank specialized in lending to certain ethnic business owners with a focus on the polish community.
HOW DID SCALECO SUPPORT?
ScaleCo worked with the company on various strategic initiatives over the course of the investment. Brendan Anderson, founder of ScaleCo, founded the company and maintained a role as an operator. American Heartland's mission was to create opportunities for small business owners.