Investing Locally in Midwest Companies.
ScaleCo Capital uses its committed fund to acquire and grow transformable companies.
---
For Investors
Join a community of like-minded investors seeking to compound capital through ownership in profitable, transformable companies.
---
For Business Owners
When you sell to ScaleCo, you get a partnership, not just a payout.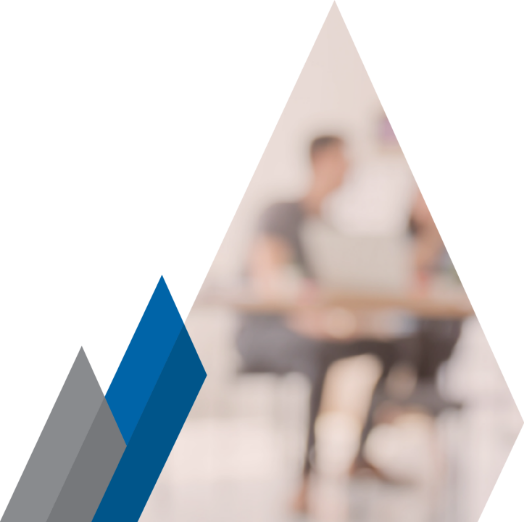 We Invest In Scalable Companies
ScaleCo is a control private equity firm, specialized in sub $5 million EBITDA platforms in the Great Lakes Region. Our value add framework is centered on operational excellence. We transform organizations in the 4-6x valuation range, to scalable platforms with 8-10x+ exit multiples. For over 25 years, ScaleCo has managed four committed funds and invested in more than 22+ platform companies.
Target Acquisitions
Annual EBITDA Sub $5M
Investing in the Great Lakes States
Well-defined growth plan
Looking to surround the business with experienced, operational excellence
Sectors: business & financial services, training & certification, value-added distribution, manufacturing and tech-enabled software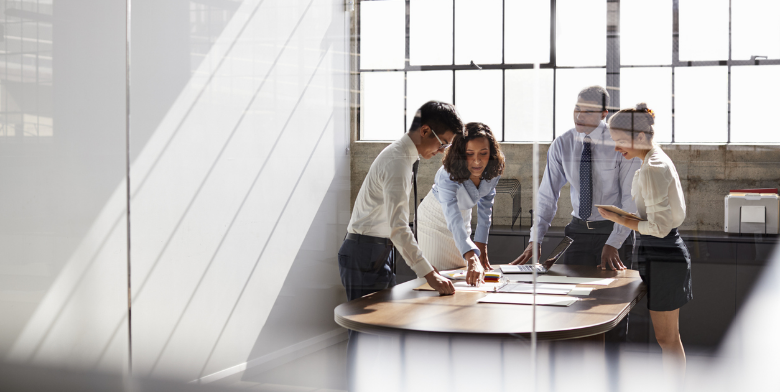 Adding Value Through Operational Excellence
Over a 25 year history, ScaleCo has grown its partner companies through process improvement and team alignment to increase efficiency and scale. ScaleCo implements a structured approach by appointing Operating Partners for each vertical, ensuring focused expertise and efficient process implementation.
Contact Us
Interested in learning more about our model? The Scale Community is a group of entrepreneurial, growth-oriented individuals with diverse backgrounds. Fill out the form to contact a member of our team.