ScaleCo Founder and Managing Partner, Brendan Anderson Featured on iHeart Media Cleveland CEO's You Should Know Podcast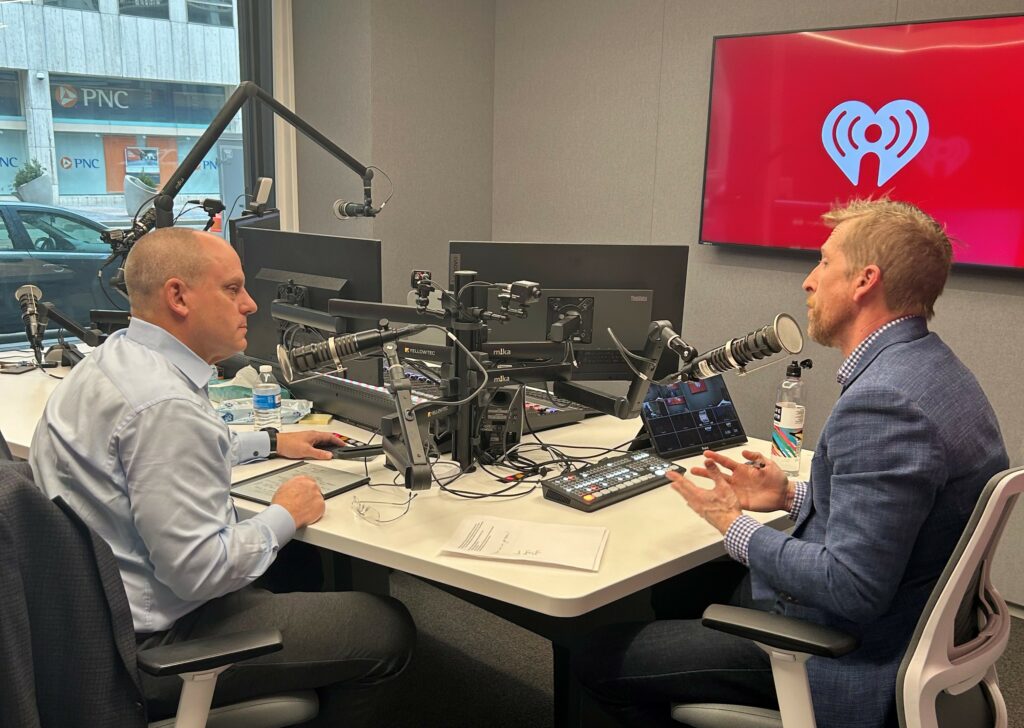 Brendan Anderson and Cleveland CEO's You Should Know Podcast Host, Keith Hotchkiss at the Cleveland iHeartMedia Studio.
ScaleCo is a microcap private equity firm that acquires controlling interests in small, high gross margin companies and infuses capital, operational expertise and strategic guidance in order to scale their growth potential. For over 25 years, ScaleCo has managed four committed funds and invested more than $165M in 22+ platform companies. ScaleCo is currently investing out of its committed capital fund (ScaleCo Fund IV). To learn more, visit scaleco.com.
Connect With Us on LinkedIn: ScaleCo