ScaleCo Plans for New Cleveland Mid-Town Office Space
ScaleCo is gearing up for an office move in 2023. Currently sharing space within the JumpStart Cleveland headquarters in Midtown, ScaleCo plans to move its operations to a newly renovated office space. The new building plans to serve as a functional entrepreneurial space for ScaleCo's Partner Companies, local entrepreneurs wanting to find and buy a business, and aspiring entrepreneurs. ScaleCo has collaborated with Northeast Ohio companies to design, manage, and construct the new interior build, such as Ohio Desk and Geis Construction. The flexible 9,000 square foot space is being designed as an inviting professional landscape for the Cleveland business community to organize events and brainstorm strategy.
Jim Doyle and Fred Geis of Midtown Partners have spearheaded construction and planning for the project. Geis Companies shares ScaleCo's passion for driving economic and development growth in Northeast Ohio. Similarly, HSB Architects & Engineers, headquartered in Cleveland's Flats neighborhood, have developed the renderings and managed design services for the new build. Construction is set to begin in Summer 2023.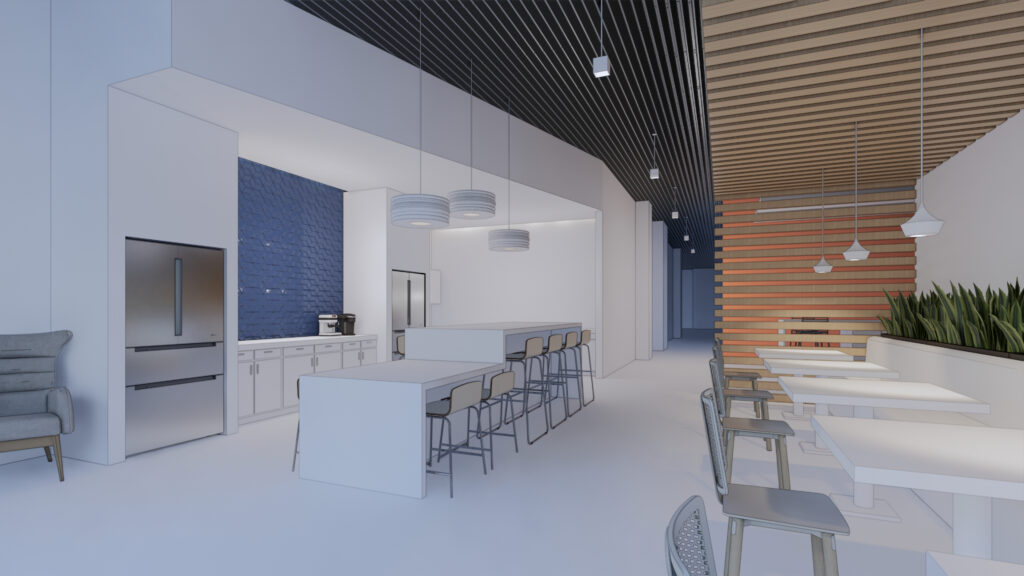 ScaleCo envisions its new Midtown location as a space to share entrepreneurial resources with local business owners, operators, and their teams. JumpStart and other organizations focused on investing locally have expressed their excitement for the project. By moving to a central Cleveland location, ScaleCo is optimistic about the opportunity for entrepreneurship through acquisition to expand in Northeast Ohio. "We are extremely excited to create an entrepreneurial hub here in Cleveland", says Brendan Anderson, Founder and Managing Partner of ScaleCo. "Building an inclusive entrepreneurship through acquisition collaborative space has been one of our goals since long before starting ScaleCo.  We believe there is an incredible opportunity to engage talented owners, operators, and those passionate about small business growth in the community to drive economic development in the area, and form life changing relationships.  We are hopeful that other capital allocators, entrepreneurial focused professional organizations and entrepreneurs will join us to build a much larger for-profit, sustainable community".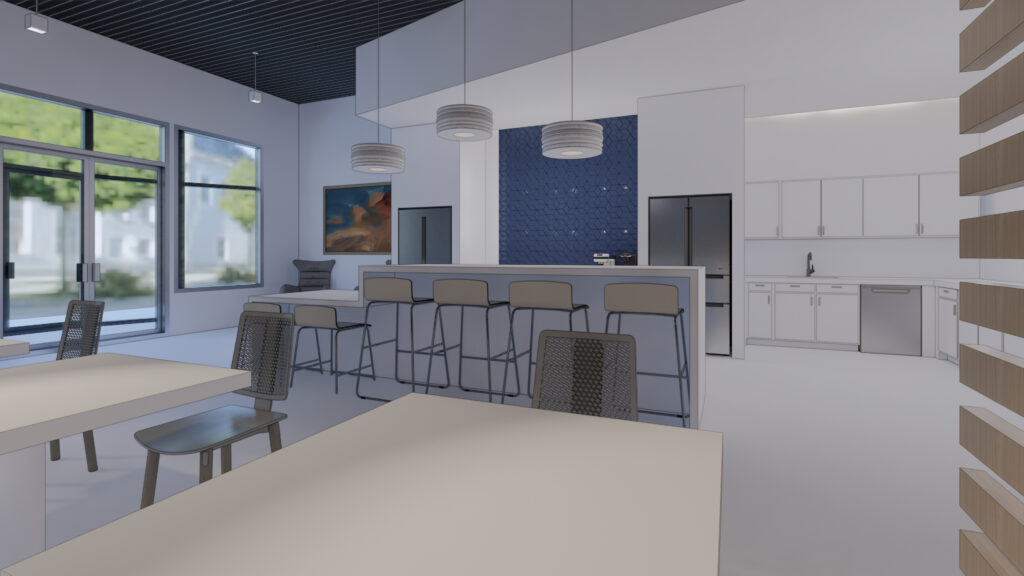 ScaleCo's move stems from the organizations dedication to unleashing the potential of local entrepreneurship and fostering a robust, thriving business community. The new office is the first step in ScaleCo's plans to create positive change in Cleveland, amplifying the city's reputation as a hub for innovation, inclusion and growth. The Midtown headquarters is expected to be completed in Fall 2023. To stay updated on ScaleCo's newest additions, investments, and projects, please visit our LinkedIn for more information.
ScaleCo is a microcap private equity firm that acquires controlling interests in small, high gross margin companies and infuses capital, operational expertise and strategic guidance in order to scale their growth potential. For over 25 years, ScaleCo has managed four committed funds and invested more than $165M in 22+ platform companies. ScaleCo is currently investing out of its committed capital fund (ScaleCo Fund IV). To learn more, visit scaleco.com.
Connect With Us on LinkedIn: ScaleCo