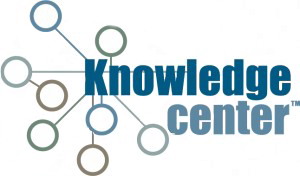 OVERVIEW
Provides mission critical and highly available software systems to support and automate the framework of Incident Management.
HOW DID SCALECO SUPPORT?
Scale Co transitioned Knowledge Center's revenue model to SaaS, improved the product's underlying code, added a volunteer management module and improved mobile capabilities. It also changed the company's focus toward the healthcare industry.