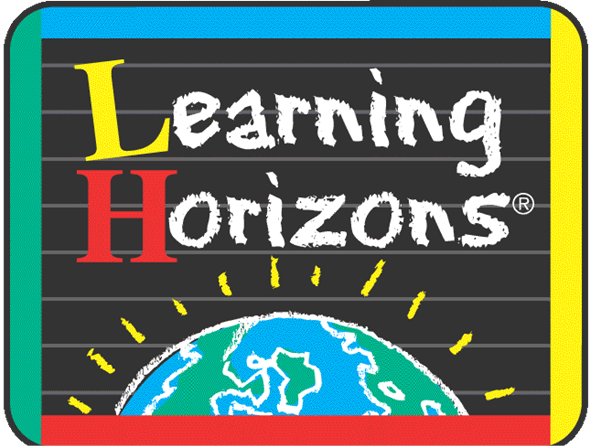 OVERVIEW
Learning Horizons, Inc. was a designer and distributor of educational products through a variety of channels including club stores, office superstores, toy stores, grocery stores, drug stores and bookstores.
HOW DID SCALECO SUPPORT?
Scale Co worked with the company on defining a new product development process. In addition, in 2009 the company combined operations with a sister organization that shared target markets, thereby alleviating some challenges.