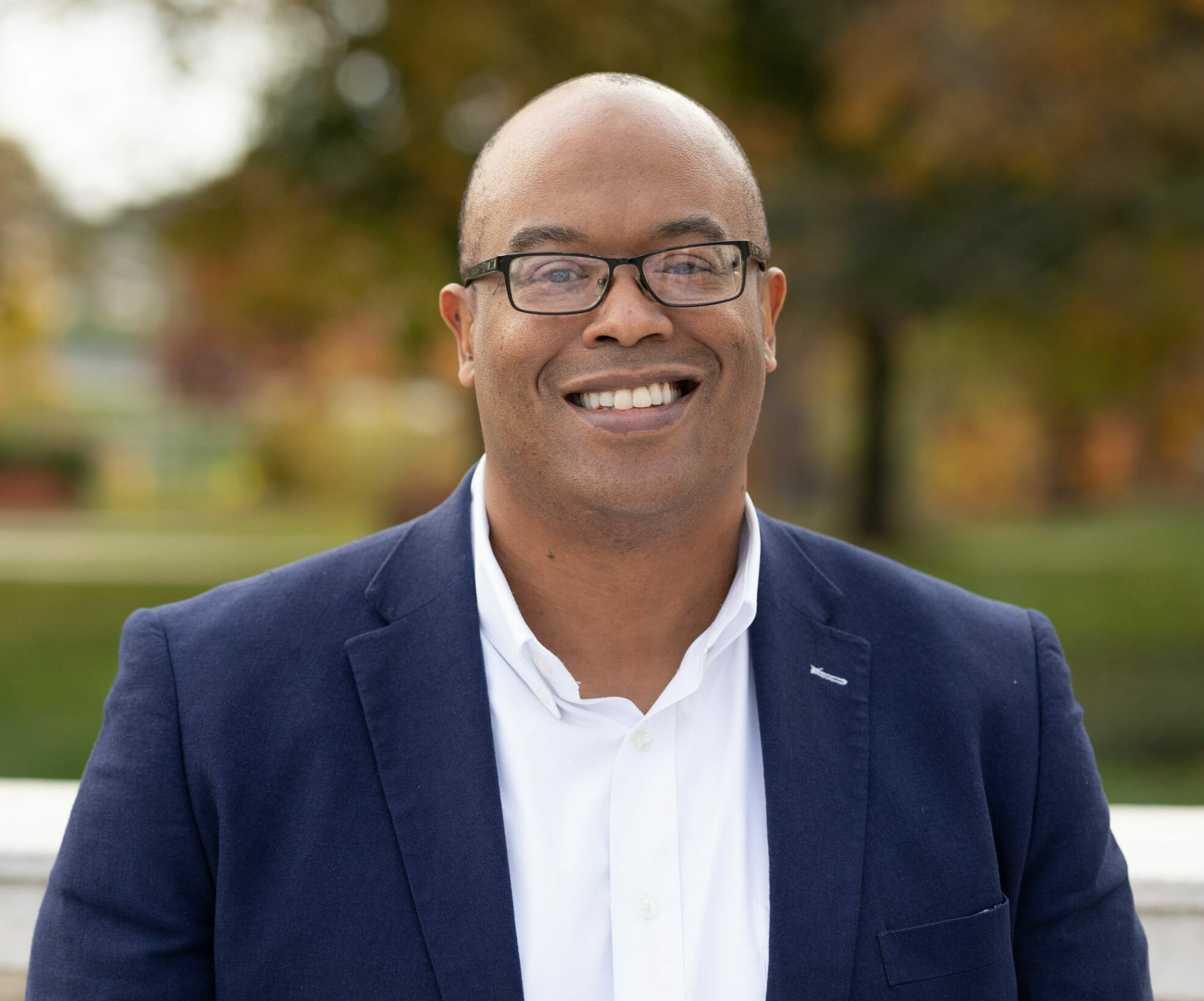 Name:                  Charles Harris
Title:                     Partner, Business Development
Background:
In 2021, Charles Harris joined the ScaleCo Capital team as a Partner focusing on Business Development. Charles brings extensive experience in generating investment opportunities for Middle Market Private Equity firms on a national scale. At ScaleCo, he is responsible for deal origination, network expansion, managing banker and seller communications during processes, and supporting portfolio exits.
Prior to ScaleCo, Charles held a position as a public finance investment banker. He founded Oakley Hunter & Company, a firm that specialized in offering buy-side advisory services to private equity firms and strategic buyers. Prior to this role, he gained experience at Key Bank, where he focused on financial analysis of middle market companies for credit underwriting within the Commercial Bank Underwriting division. Charles began his career as a corporate banking associate at National City Bank.
Originally from Cincinnati, OH, Charles earned a BS in Finance from Tuskegee University and an MBA from Case Western Reserve University.
LinkedIn URL:      Charles Harris