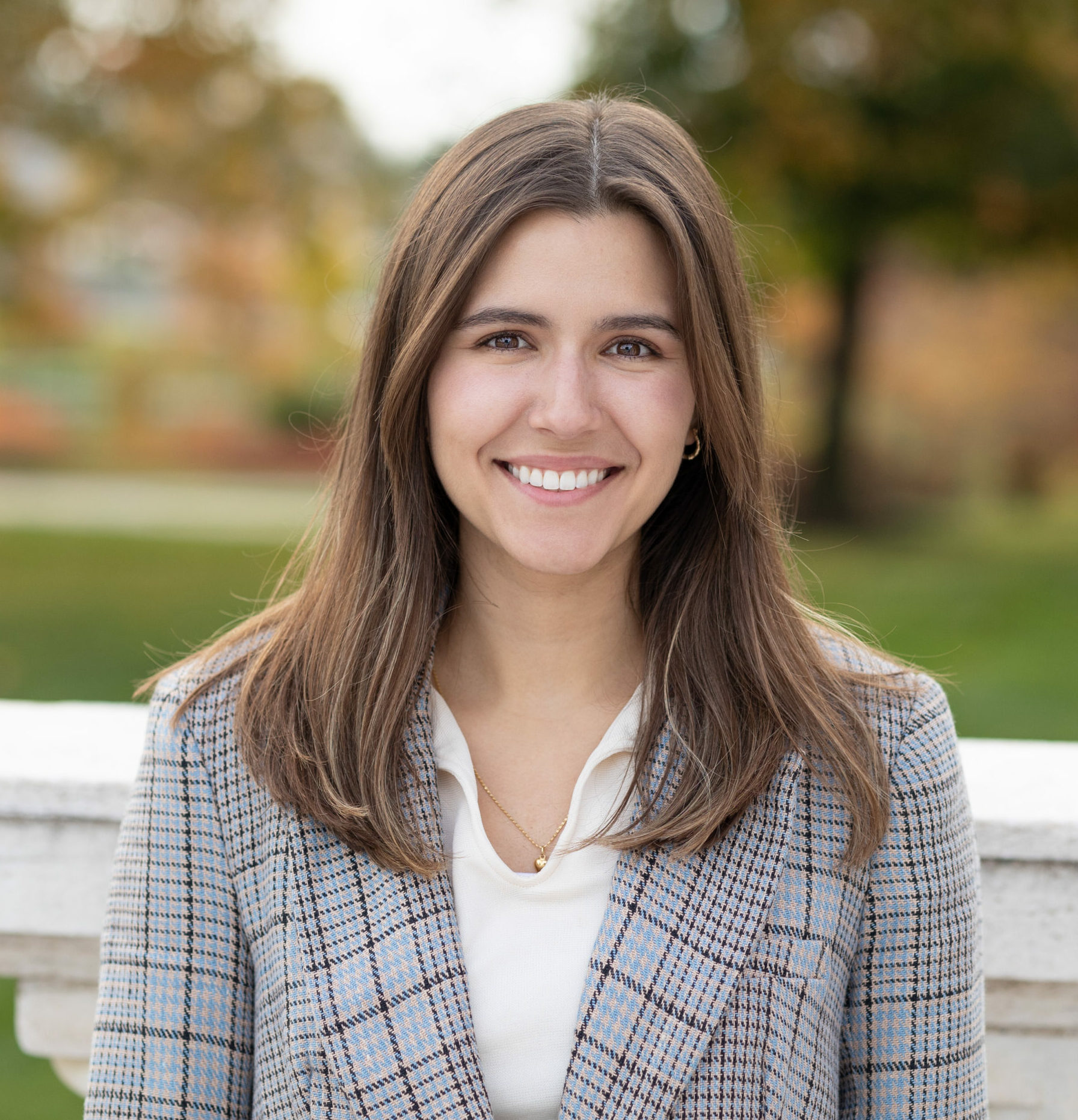 Name:                  Holli Roberts
Title:                     Senior Associate
Background:
In 2021, Holli Roberts joined ScaleCo Capital as a Senior Associate. At ScaleCo, she is responsible for marketing content management and creation, process development and improvement, and EOS implementation.
Before joining ScaleCo, Holli worked for an Expert EOS Implementer in the Cleveland area as Director of Marketing. She was responsible for social media and content management, as well as client communication and practice management for the firm.
A Cleveland native, Holli attended John Carrol University earning both a BS in Supply Chain Management and an MS in Entrepreneurship and Innovation.
LinkedIn URL:     Holli Roberts