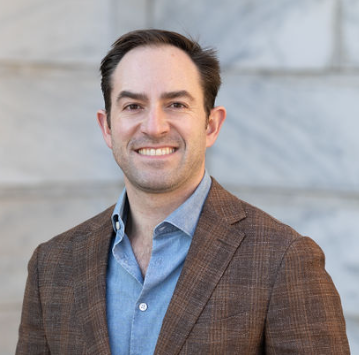 Name:                  Matt Diamond
Title:                     Partner, Legal & Michigan Lead
Background:
In 2021, Matt Diamond joined ScaleCo Capital as a Partner focusing on Business Development. Matt's background encompasses advising, operating, and investing in small businesses. At ScaleCo, he oversees the Michigan market, legal processes, deal sourcing, and fundraising.
Prior to ScaleCo, Matt founded Apollo Medical Solutions, a value-based program implementer for healthcare facilities, and Redbrick Capital, an investment firm. His career began as an attorney at a Chicago-based law firm, where he advised entrepreneurs on entity formation, investment structuring, capital raising, and M&A.
Originally from Cleveland, OH, Matt earned a BS in Finance from Miami University and a JD from University of Illinois College of Law.
LinkedIn URL:       Matt Diamond